Assessment
---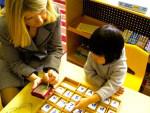 PFPA's Child Psychologists provide assessment and therapeutic services for children from ages 3 months through adolescence. We can provide comprehensive evaluations and test batteries to assess attention and learning problems, neuropsychoiogical issues and emotional difficulties. PFPA psychologists also provide assessments for adults seeking evaluations for various issues.
Learn more...
Psychotherapy
---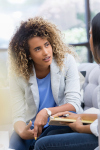 PFPA's psychologists provide individual, marital, family and group therapy for a variety of problems. If you are struggling with addiction, eating problems, marital struggles, loss, trauma, anxiety or depression, our team of skilled professionals can help.
Learn more...
Special Services
---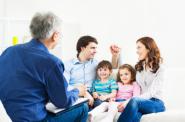 PFPA's professionals offer a number of specialized services including Child & Adolescent Health Psychology, Parent Training, Academic Coaching, Pre-Marital Counseling and therapy in Spanish.
Learn more...